It's me, hi! I'm
Audrey

.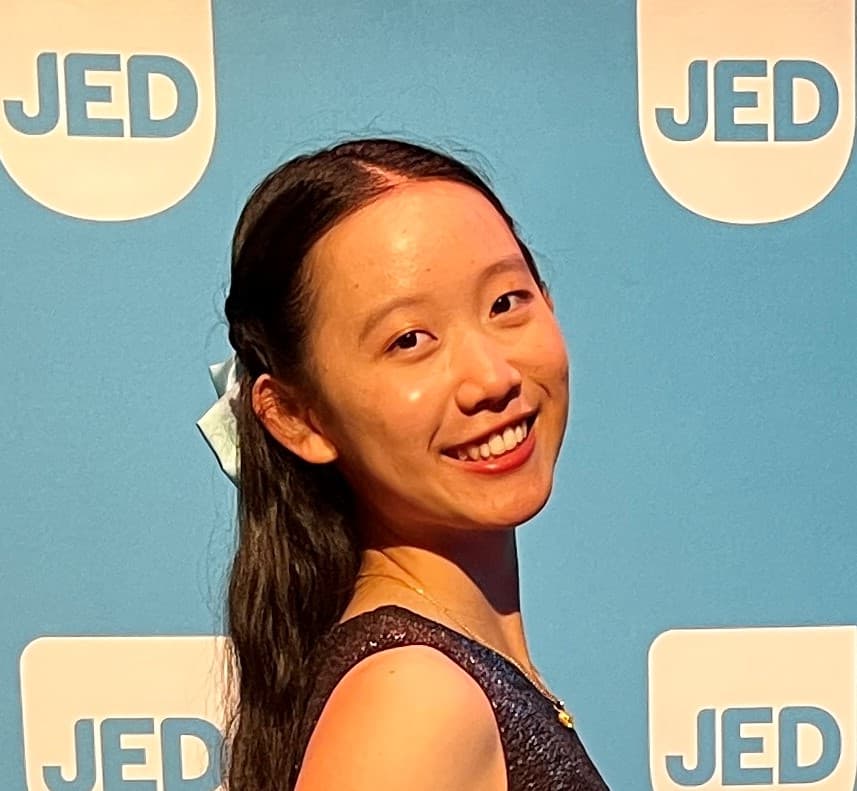 ❁ senior at Mission San Jose High School in the Bay Area, CA.
❁ fascinated by how technology affects our brain and behavior.
❁ enjoys writing calligraphy, and exploring nature :D
❁ matcha, 85% dark chocolate, and Taylor Swift enthusiast φ(゜▽゜*)♪
Fun facts:
❁ matcha is my favorite color and flavor.
❁ 85% dark chocolate sometimes makes me sneeze.
❁ I've collected over 30 junior ranger badges []~( ̄▽ ̄ )~*
❁ totally not in the top 0.5% of Taylor Swift listeners.
pssst! if you know me all too well, can you figure out the konami code?
type it on this page and you will get access to my secret page :)
Let's be buddies!
Made with ❤ by
Audrey Wang


Currently vibing to

nothing at the moment.