It's me, hi! I'm
Audrey

.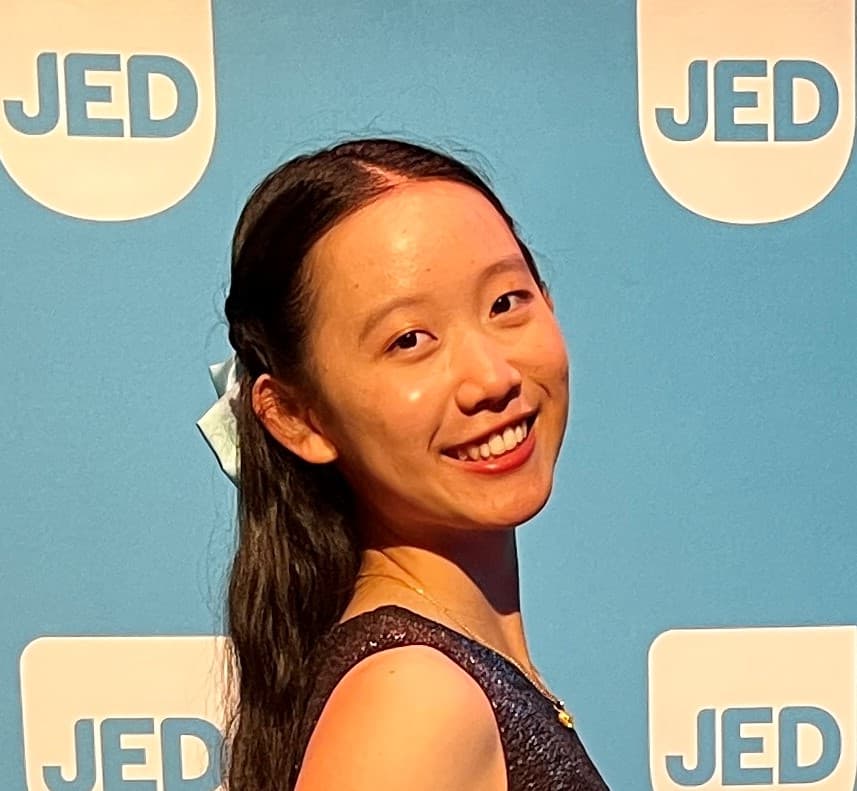 ❁ high school senior from the Bay Area, CA.
❁ fascinated by how technology affects our brain and behavior.
❁ enjoys writing calligraphy, playing with my diabolo and exploring nature.
❁ matcha, 85% dark chocolate, and Taylor Swift enthusiast φ(゜▽゜*)♪
pssst! if you know me all too well, can you figure out the konami code?
type it on this page and you will get access to my secret page :)
Let's be buddies!
Made with ❤ by
Audrey Wang


Currently vibing to

nothing at the moment.